Donate help
Make a special gift
Christmas, birthday, graduation, exam, wedding, anniversary: There are many opportunities to make a meaningful gift. Choose a gift card for any occasion and with that give hope to those in need and help change lives.
The gift cards are available in German and French.
Follow these three steps to provide double joy:
1. Select a gift card.
2. Download the gift card after the order process. (link in confirmation e-mail)
3. Print the card and personalize and send it.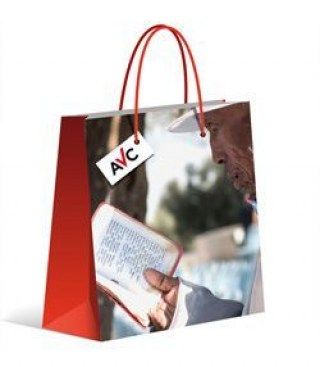 Das Buch der Bücher
Bei den meisten Büchern verpasst man nichts, wenn man sie nicht gelesen hat. Bei der ...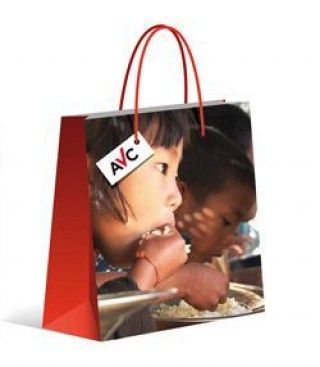 Ein leerer Magen studiert nicht gern
Kinder kommen oft hungrig zur Schule. Ohne etwas zu essen, geht ...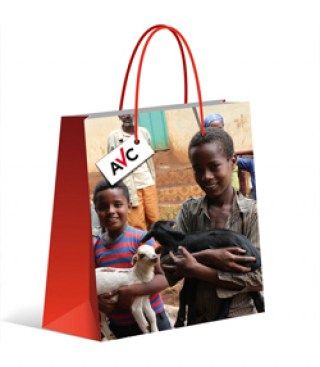 Willkommener Zuwachs für die Familie
Ziegen produzieren Milch und Nachkommen. Familien können sich damit ...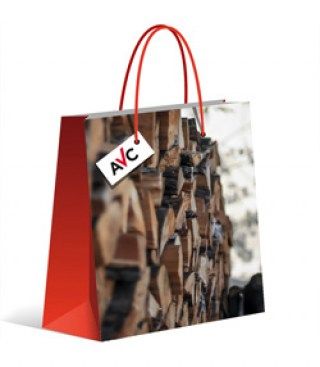 Überraschung in arme Stuben
Eine Flugstunde in Richtung Osten - in Rumänien, Bulgarien und Moldawien - ...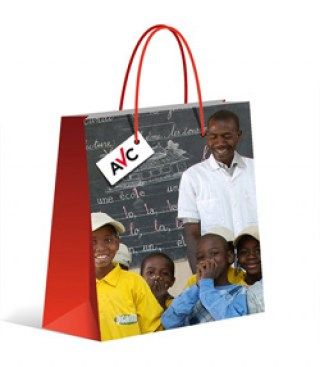 Bildung eröffnet Chancen für die Zukunft
Bildung ist der Schlüssel zur Entwicklung, Lehrer sind Schlüssel ...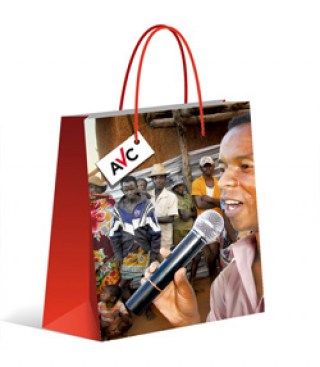 Gute Nachrichten brauchen gute Botschafter
Evangelisten bringen - unter großen Entbehrungen und Risiken - ...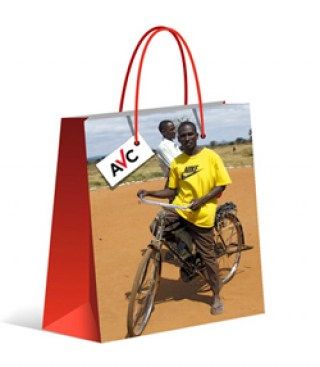 Radiuserweiterung für Evangelisten
Ein Fahrrad ermöglicht es Evangelisten, in kürzerer Zeit mehr Leute zu ...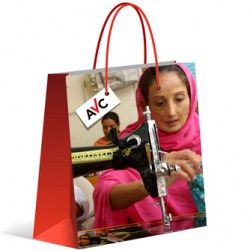 Ein Jahr für Jahrzehnte Zukunft
Eine einjährige Berufsausbildung ermöglicht es, dauerhaft das bescheidene ...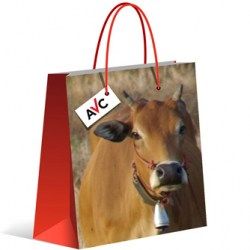 Gar nicht so dumm
Dank einer Kuh sind schon manche Familien wirtschaftlich auf die Beine gekommen. Die ...