Aktiv werden bei einem AVC Einsatz
This page is only available in German
Rausgehen und loslegen! Bei unseren Einsätzen können Sie praktisch mit anpacken. Egal, ob beim Besuch eines Flüchtlingscamps, beim Begleiten eines Hilfsgütertransports oder beim Teilen der Guten Nachricht: Wir begegnen Menschen, die in materiellen und geistlichen Notlagen stecken, bringen Hoffnung und verschenken Liebe – gemäß unserem Motto »klare Worte – starke Taten«!

Would you like to volunteer at AVC?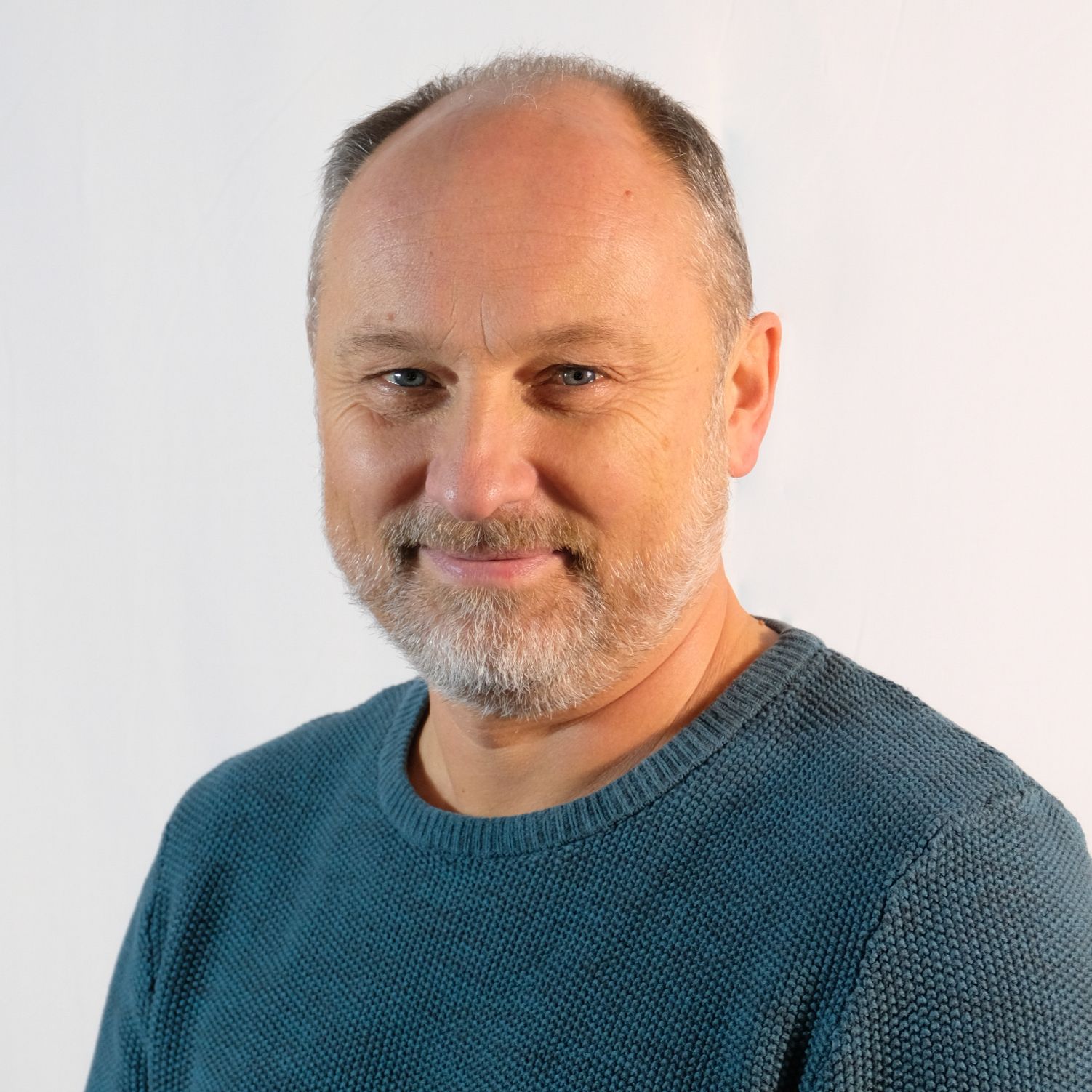 Simon Boschmann is looking forward to hearing from you. Please use our contact form or contact him directly.
Contact details
+49 (0) 6043 98 492-15 | s.boschmann@avc-de.org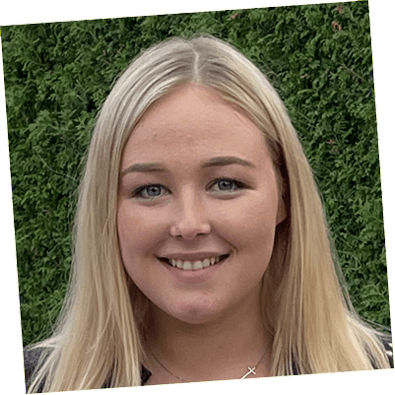 »The outreach in the youth camp in Romania touched me deeply and changed me - that's why I work for AVC now«