Civilian service at AVC
You are longing to...
explore new horizons,
discover your skills and talents and
know God more?
Then you've come to the right place! We offer various opportunities to contribute your talents and skills.
You can complete a voluntary social year (FSJ) or a federal voluntary service (BFD) at AVC headquarters in the areas of housekeeping and logistics/house technology. The volunteer services take place in cooperation with the supporting organization Netzwerk-m. You can find more information at Netzwerk-m.

You are interested? We are looking forward to you. Send your application, consisting of a cover letter and CV with photo, by e-mail to AVC, mail@avc-de.org
Abroad | International or IJFD
You can do a developmental voluntary service abroad or international voluntary service (IJFD) in different non-European countries. The volunteer services take place in cooperation with the umbrella organization APCM.

Further information and applications directly via APCM.
Abroad | Private assignment or short term assignments in Europe
You would like to get involved abroad beyond programs like internationally or IJFD or become active in Europe? Get in touch with us.

Interested in volunteering at AVC?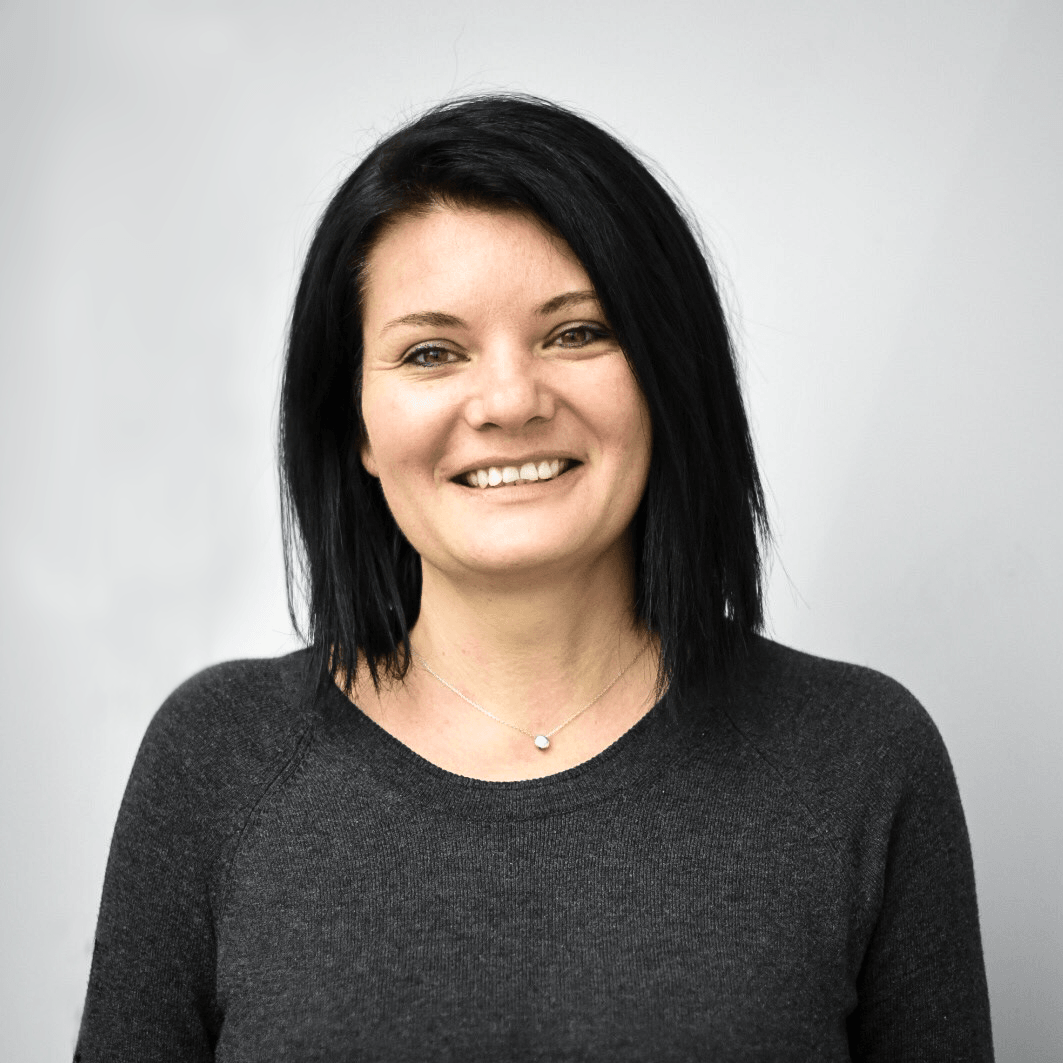 Larissa Schmidt is looking forward to hearing from you. Use our contact form or contact her directly.
Contact details
+49 (0)6043 98492-10 | l.schmidt@avc-de.org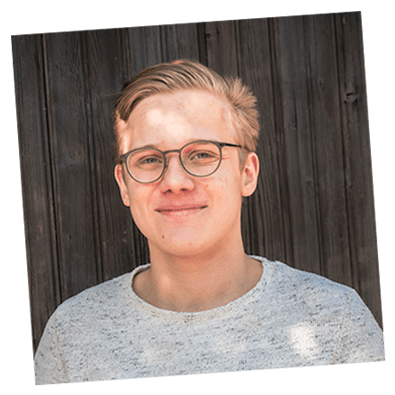 "Being involved with AVC has shaped me and challenged me to go above and beyond with God."
< /div>